Our next two gigs will be Lunchtime at The Londesbourough in Selby on Sunday 22 September as part of the Selby Little Festival and Saturday night 28 September at The Golden Ball in York.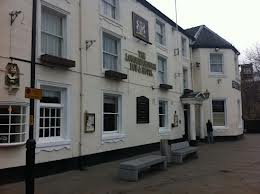 We played a short set at The Golden Ball last month, warming up for The Galtres Festival and there was a great atmosphere (as well as the most torrential rain! – we got soaked!). This time we'll be playing a full length set including the new material we've added recently.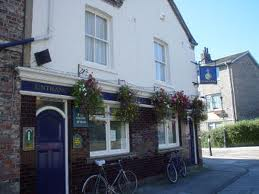 The Golden Ball is a community pub, owned by its regulars. The interior is absolutely gorgeous and the beer's great. It's one of the most intimate live music venues in York (along with our favourite, the Snickleway) – hope you can join us there on the 28th of September!