It's been an exciting week in Leather'oville as we launched our Facebook page and in just a few days have achieved 100+ likes! Thank you to all our lovely friends and fans for your support.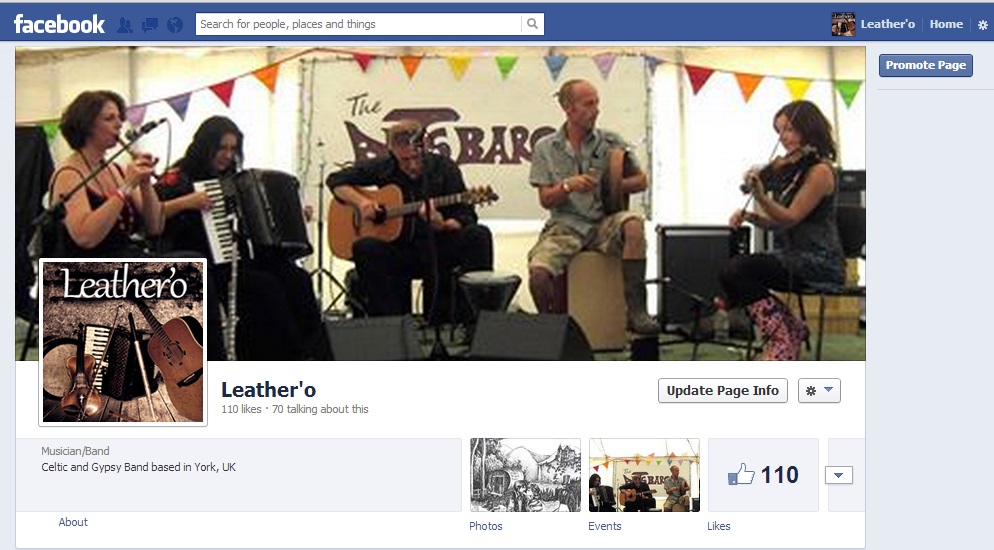 Plans are afoot for our second festive extravaganza between Christmas and New Year. We've booked a very special venue and we're working on arranging some very special guests.
Last year our show at The Winning Post was a huge success and led onto a year of gigs; big, small, fun and downright peculiar. We're hoping this year's shindig will round off the year with a flourish and lead us into more of the same in 2014.
In the meantime, what a great gig last Saturday at The Golden Ball! We'll be playing there again in December.