We will be playing these Thursdays at The Snickleway Inn on Goodramgate in York: 
Thursday 20 January
Thursday 17 February
Thursday 24 March
Thursday 21 April
Thursday 19 May
Thursday 16 June
Thursday 21 July
We will be playing at the Winter Folk Day at The Black Swan, York around 4pm on Sunday 30 January 2022. Live music from 2pm to 5.30 pm and from 7.30pm to 10.15pm. The event is free for York residents.
We will also be playing on Friday 18 March 2022 in Bishop Wilton. More details soon.
See you there!
Our favourite venue in York is The Snickleway Inn on Goodramgate. We will be playing there one Thursday each month, once the lockdown lifts.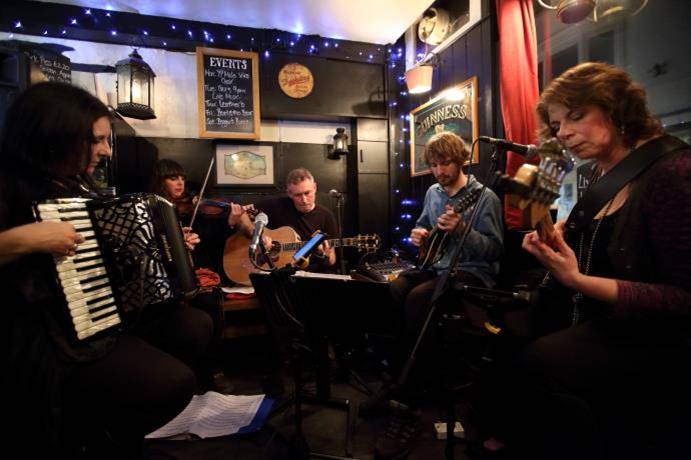 All our gigs will be on our Facebook page – please like the page to be sure to get all our gig invitations, and we'd love for you to drop us message or share your photos if you've seen us live.