Every year we have a bit of an argument about Christmas tunes. A few years back we arranged that Prokofiev tune that Greg Lake used in I Believe in Father Christmas, which sounded great but went down like a lead balloon, so we don't play that anymore. Hiding God Rest Ye Merry Gentlemen in a set of Irish Reels seemed a bit pointless so we gave up with that… We arranged the Slade Christmas number one (a personal favourite) and gigged it a few times but everyone thought it was too silly…
So, come down to The Snick on Thursday 7 December for a pre-Christmas night out with very few Christmas tunes – it'll be great!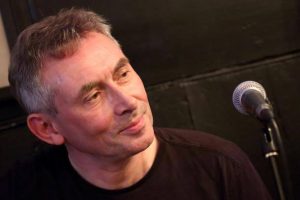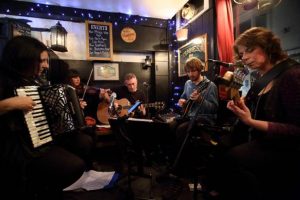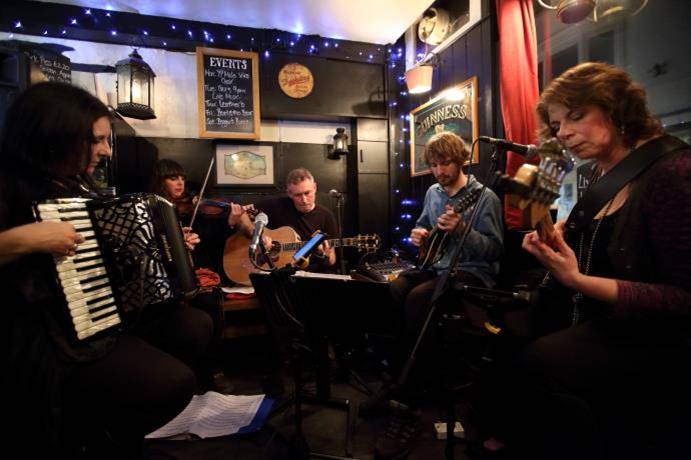 We usually put some kind of gig on between Christmas and New Year, and this year is shaping up nicely – it'll be at The Post Office Club on 30 December with a few special guests including Josh Burnell and The Garland of Flutes – a fabulous flute quartet with the most beautiful Christmas repertoire. See you there!