We've been playing Scottish tunes for years now, so we're piling all the instruments into the car (plus the dogs, the daughter and the big Scottish guy that Angie's married to) and we're off to Scotland for a few gigs this Easter!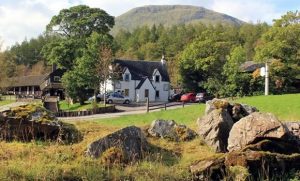 The first will be on Good Friday at the legendary Clachaig Inn in Glencoe.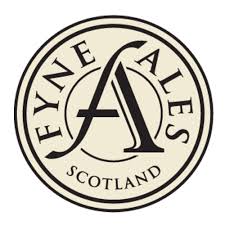 On Easter Sunday afternoon we'll be playing in the Tap Room at Fyne Ales.
We're bound to find ourselves in a few other pubs along the way, doing a bit of playing as we go.